Hi Dolls,
I briefly mentioned Cami Cakes in one of my earlier posts but I thought I dedicate this post to Cami Cakes.
But first here is what I wore today! A simple look for a simple day!
"Take time to smell the flowers." :)
Dress: Ross
Slides: White Mountain
Earrings: Body Central
Honestly guys I worked out this morning, came home took a shower, and intended on laying around. This is what I decided to throw on to run to a few stores and Cami Cakes!!!
Anywho, Cami Cakes, hands down, the BEST Cupcakes in town!!!
They have several different flavors. I havent had the pleasure of trying all of them but the ones I have tasted were sinfully delicious!
Just to name a few, the flavors range from Classic Yellow, Chocolate, Mint Chocolate, Sweet Potato, CinnaSwirl, Lemon Drop, Carrot Cake, and much more!!!
But Ofcourse my ultimate FAV Cami Cake is the.......
Red Velvet BABY!!!!! Yall this cupcake makes you wanna slap somebody elses mama!!!
Can't you see the excitement on my face? LOL!!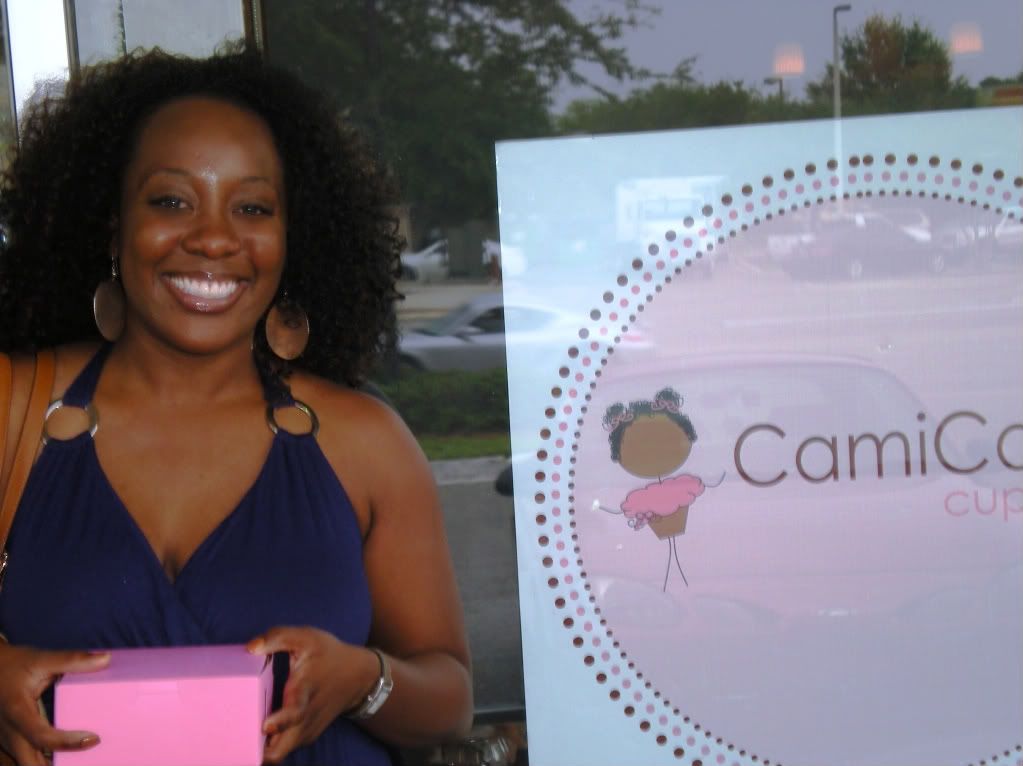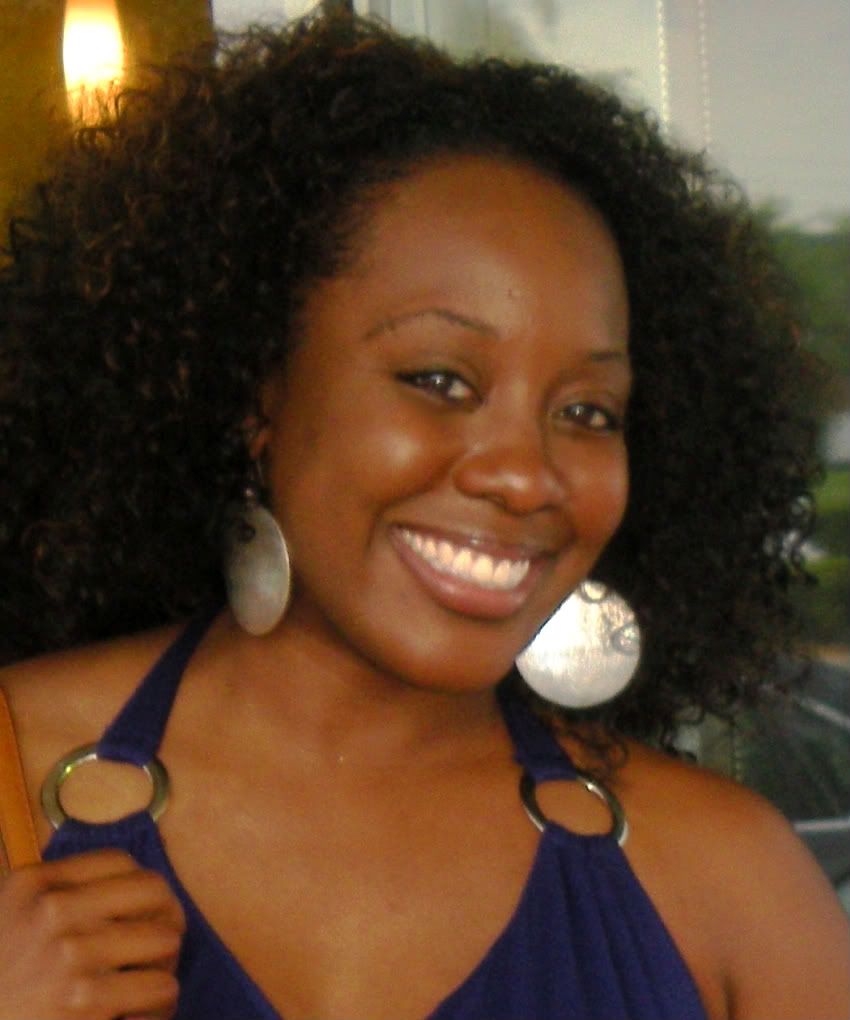 What a way to end an afternoon of shopping...With a Cami Cake Cupcake!
I hope everyone is having a FABULOUS day!!!!
P.S. So,I have finally jumped on the Twitter Bandwagon...Im not sure how I feel about it just yet. I'm a little leary but I'll give it a try. I guess if I don't like it I could always cancel it. Please follow me if you have an account: willwork4heels