Hey Loves,
Im back with a quick Work OOTD and Restaurant Review! I don't know about you all but I am sooooooo ready for summer!!! The weather here in Florida is starting to warm up and I'm ready to break out the sandals and bright colors. Anywho, here is what I wore to work today!
In case anyone is wondering, I am proud to say that I'm still Shopping that Closet of mine! I have never worn this shirt that was gifted to me by my sweeties mother! :)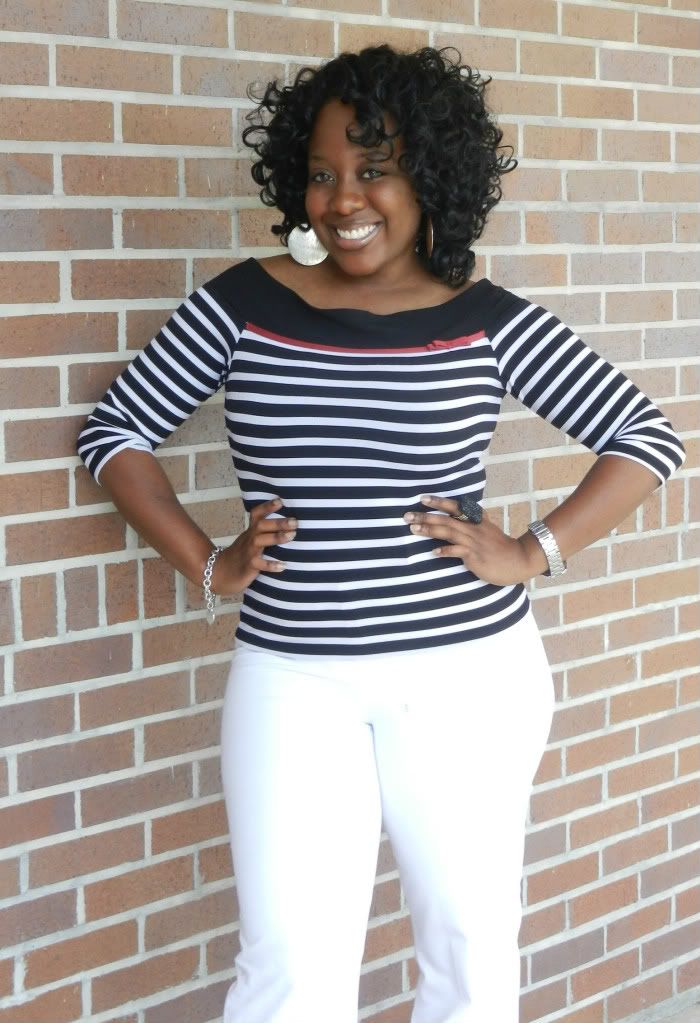 Sooooooo every single time I put on white, it's dirty by the first hour I leave home. I had all kinds of smudges on these slacks. lol Thank goodness you can't see it on the picture.
I also stubbed and cut my pinky toe this morning rushing out of the door! That is the worst feeling!!!!
Sorry about the blurriness of this picture, but you can see how the entire look was.
Sandals:

White Mountain/ Top: Gift/

Slacks:

Jones New York/

Bracelet:

Tiffany's & Co.

After missing my coffee yesterday morning I decided to go to Bold City Coffee Roasters after work for an afternoon pick-me-upper!
After hearing so many good things about this place, I had to make my way to Riverside to check them out!
The menu was really busy but really cute.
I already knew what I wanted to order.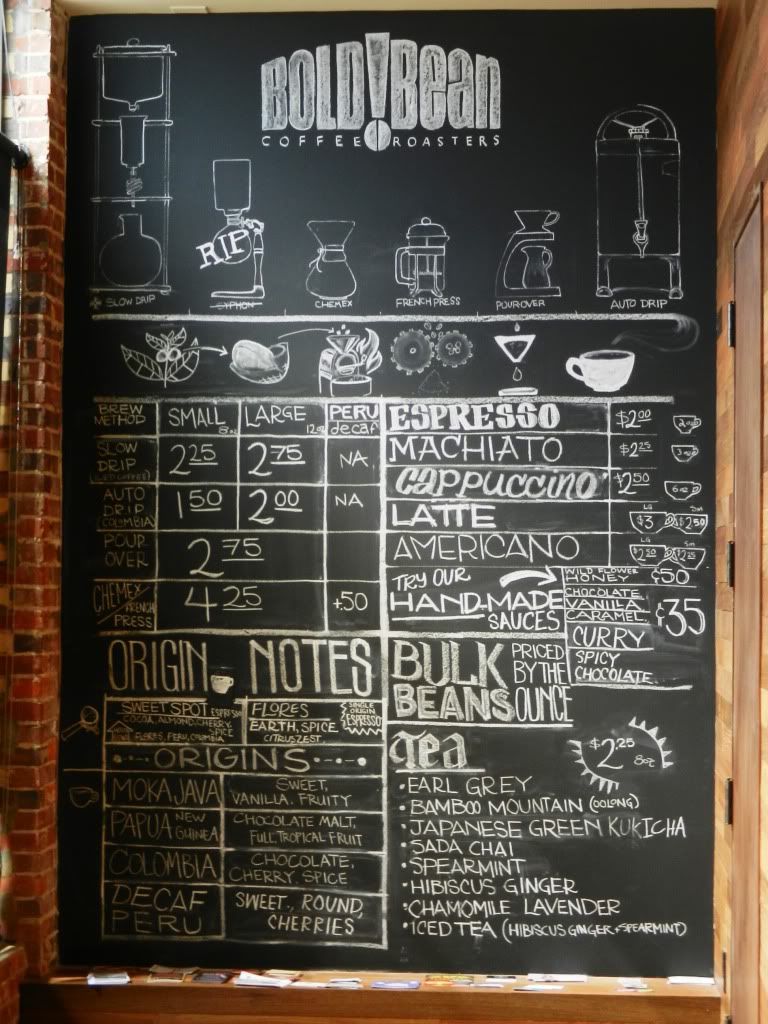 I ordered the infamous Honey Latte and a slice of zucchini bread! I normally don't care for a very strong coffee but this bold latte had just the right amount of sweetness. I added a tad more creamer though. ;)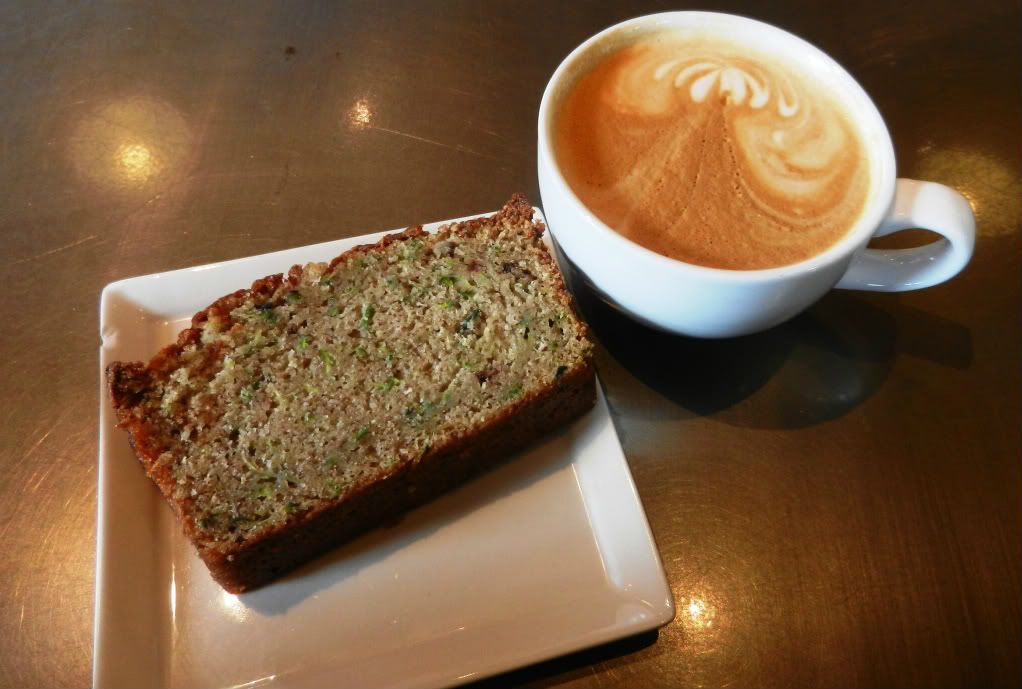 The ambiance was great and the staff was extremely friendly making it a welcoming atmosphere! They were out of zucchini bread so the guy who waited on me went to the back to slice up some more and cut my a nice big piece just for waiting patiently! Sweet or what?!?!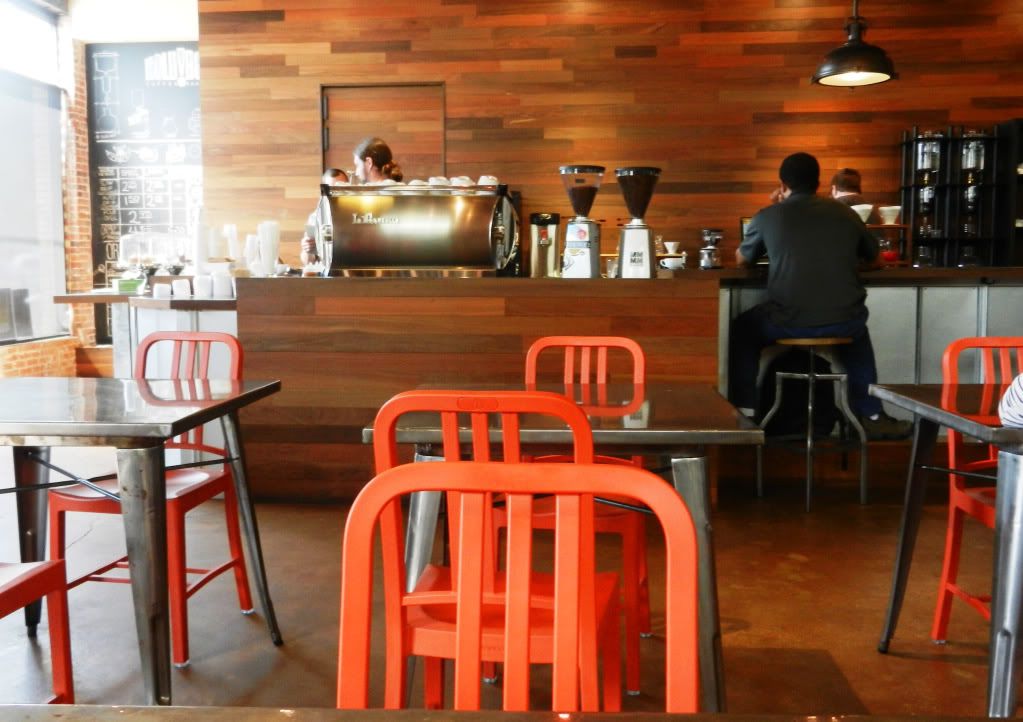 There was a little music playing in the background too that added a nice touch to my experience.
In this little room below is where I'm assuming they do their in-house roasting.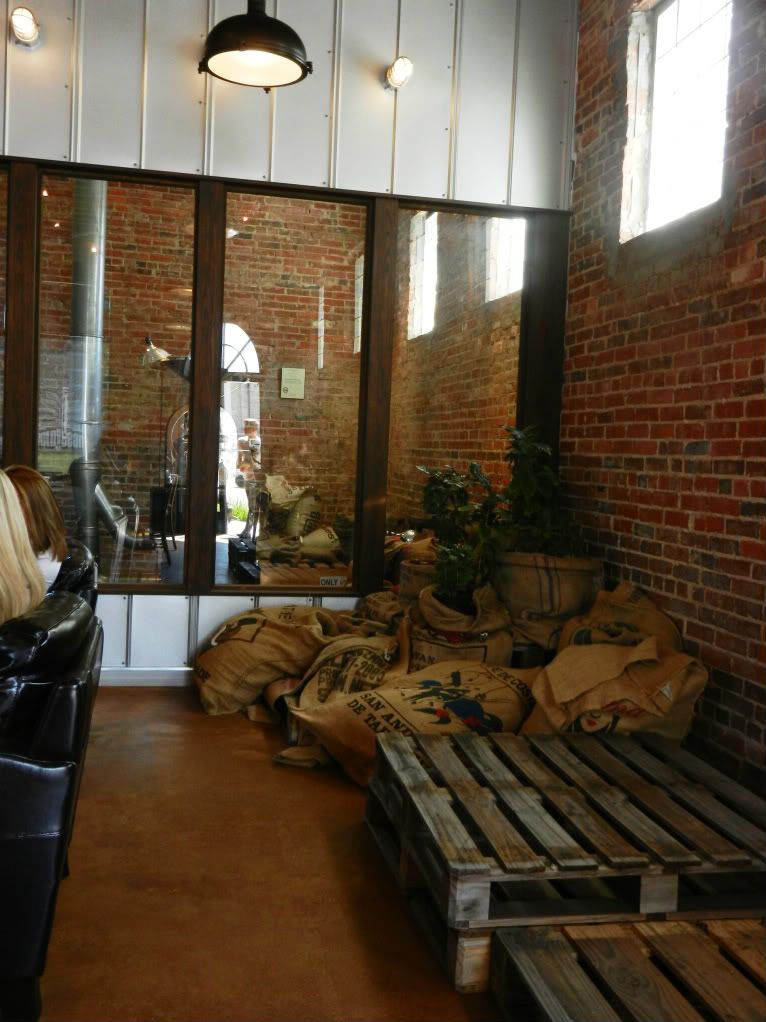 I will definitely be back for a good cup of joe!
Have a great day dolls!!!