Hey Dolls,
I pray that everyone had a fantastic Thanksgiving holiday! I most certainly did. I traveled to Louisiana to spend the holiday with family. On my way to grandma's, I decided to spend a few hours in the French Quarters of New Orleans! And what's a trip to the NOLA without beignets and poboys right!??!
Soooo... my first stop was the infamous Cafe Du Monde!
If you have ever heard of foods synonymous with New Orleans, you've probably heard the words gumbo, jambalaya, pralines, and of course beignets ("ben-yays"). Cafe Du Monde is the original French market coffee stand that has been in existence since 1862. The fact that they've been around so long ought to tell you something about their likability!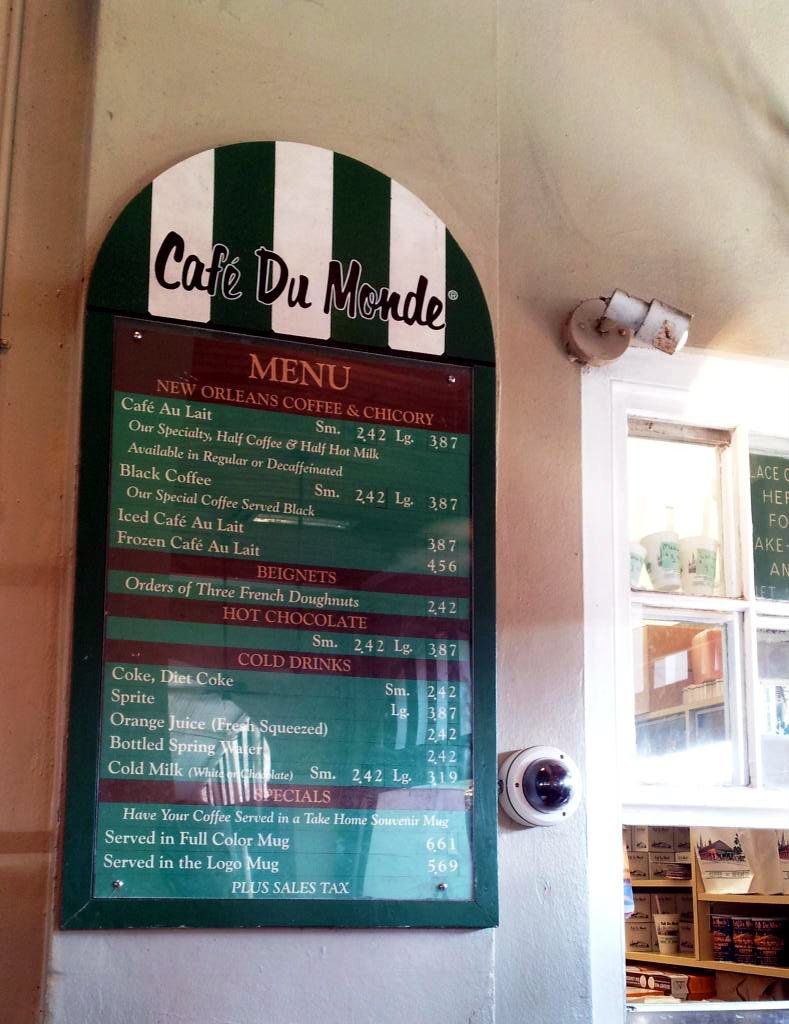 They only serve these delectable French-style doughnuts and coffee (soda and OJ too)....that's got to be one of my favorite combinations!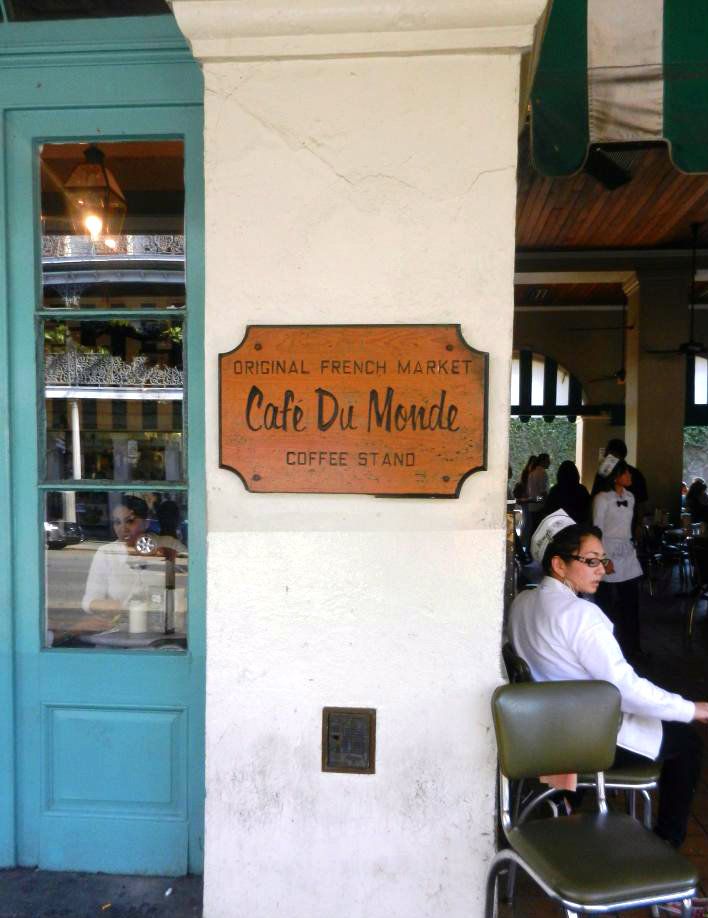 I got the standard order of beignets, which comes with three, and a cafe au lait which is coffee mixed half and half with hot milk.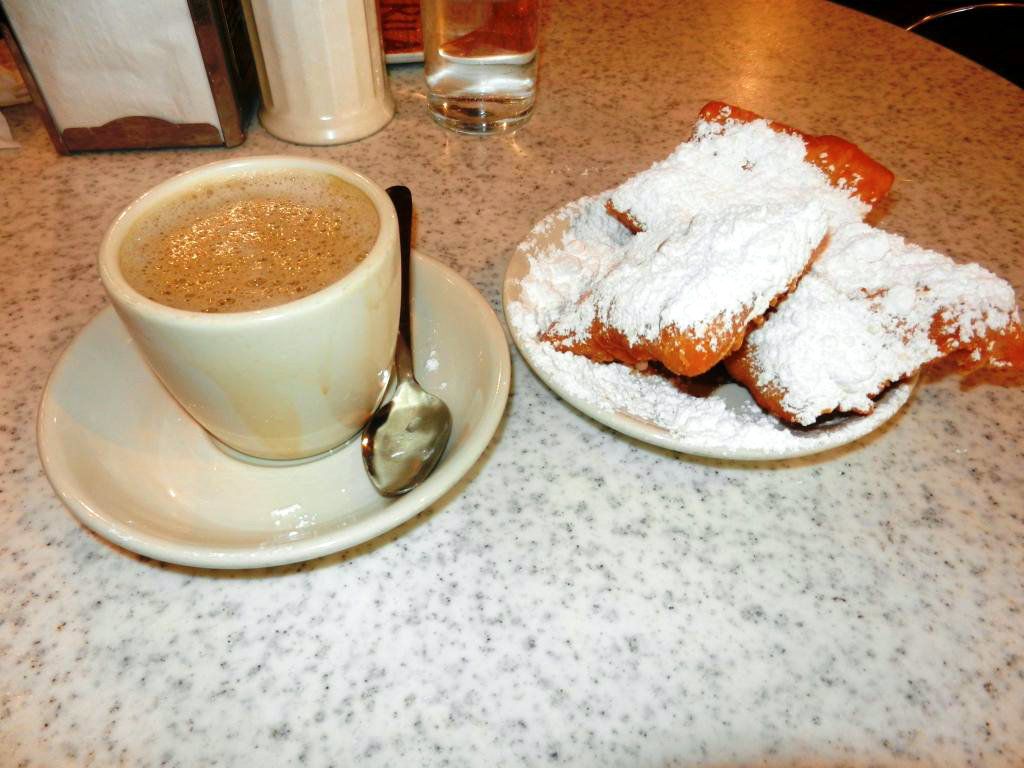 If you haven't noticed by now, these light and airy beignets are covered with icing-powdered sugar! You'll make quite a mess but you're provided with plenty of napkins and water.
Even though they're light and airy, I was only able to finish two of the three. Well...actually, I had to stop myself from eating them all in an effort to save room for my lunch later!
If you're ever in New Orleans, please stop by Cafe Du Monde for this sugary treat! You'll be glad you did.
Later on for lunch I stopped by Johnny's Po Boys located on Saint Louis Street right off of Decatur Street in the French Quarters.
There's not very much room inside and it gives you that old-fashioned deli feel when you walk in. I was lucky to find a seat and I thought the red and white checkered table cloth added a nice touch to the nostalgia.
There had to be over 20 different po-boys to choose from but I had to go with a shrimp po-boy!
This sandwich was loaded with plump, succulent shrimp and it came "fully dressed" with lettuce, tomato, pickles, and mayo. I don't care for pickles on my sandwiches so I opted not to have those. The po-boy was so big, I hardly finished the small half (pictured below).
There were so many shrimp, they were falling out of the sandwich! There's nothing like good, fresh, French bread and this bread was just that! Perfect for a classic po-boy! This po-boy was delicious!
My mission was accomplished for those few short hours I spent in the French Quarters! I could have gotten gumbo and etoufee but I knew my family would have that available on hand during my vacay. Here are a few more pictures from my New Orleans adventure!
As always, thanks for stopping by! I'll be back soon!
~Trice