Hey Dolls,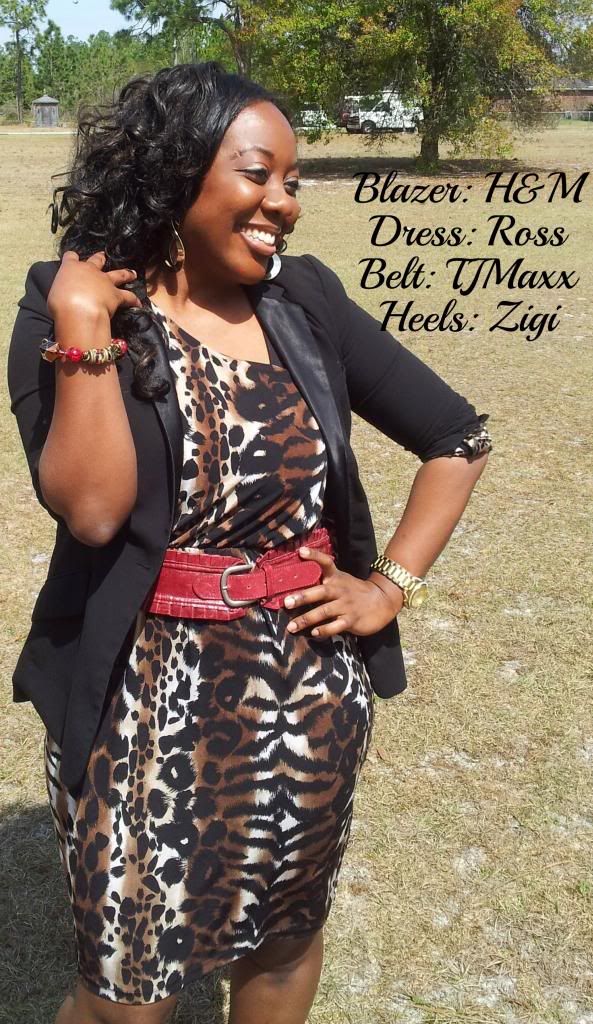 I know it's been a little while since I last posted something and I apologize. I just got into a little bit of a fashion rut. I'm sure we've all been there at some point. Anywho, I decided to come back with a Sunday's Best post with what I wore to church last Sunday
The sermon was about not rushing into things pre-maturely and waiting on God to "move". I can't even begin to tell you all how this message spoke to me. I won't get into it too much, but I will say that I have done a lot of praying for guidance and finding out what God's purpose is for my life.
It was a good sermon and I know that patience is definitely a virtue that I possess. I had to keep it short and sweet but I will be back soon with some recent "Good Eats"!
Talk to you all soon.
~Trice