Happy Friday Dolls!!!
This week I challenged myself to eat healthy and workout everyday and I am proud of myself for following through with the challenge. The week isn't quite over yet but I'm more than half way there and I think I'm going to make it! I know there are some of you looking for healthier alternatives for meals as well so I wanted to share what I had for breakfast this morning. A healthy green smoothie!!!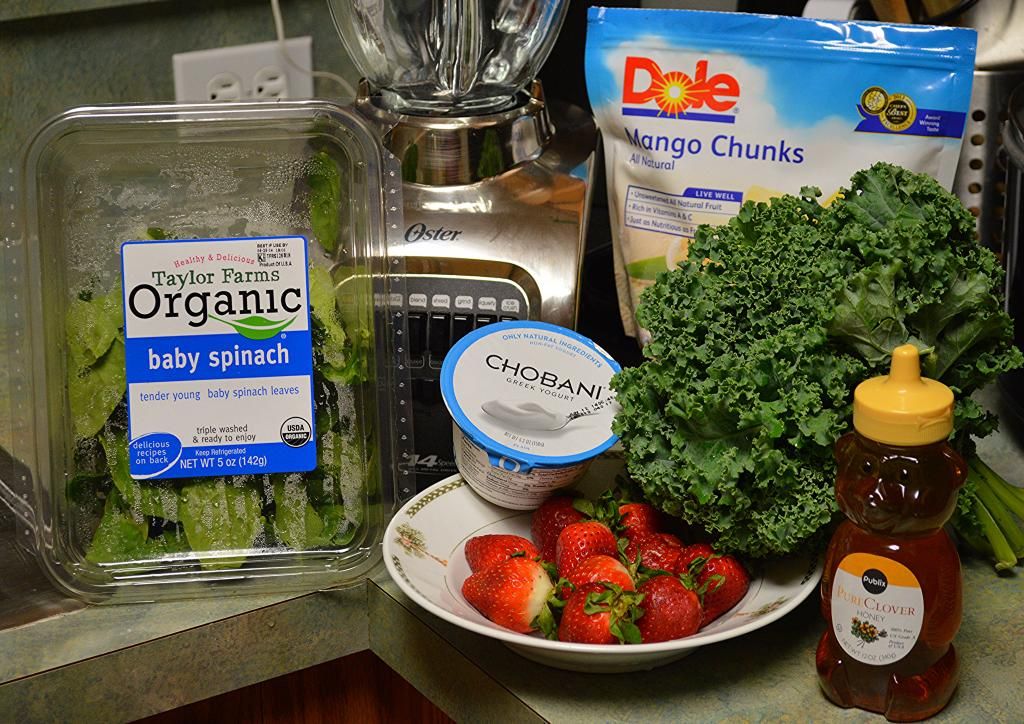 Ingredients: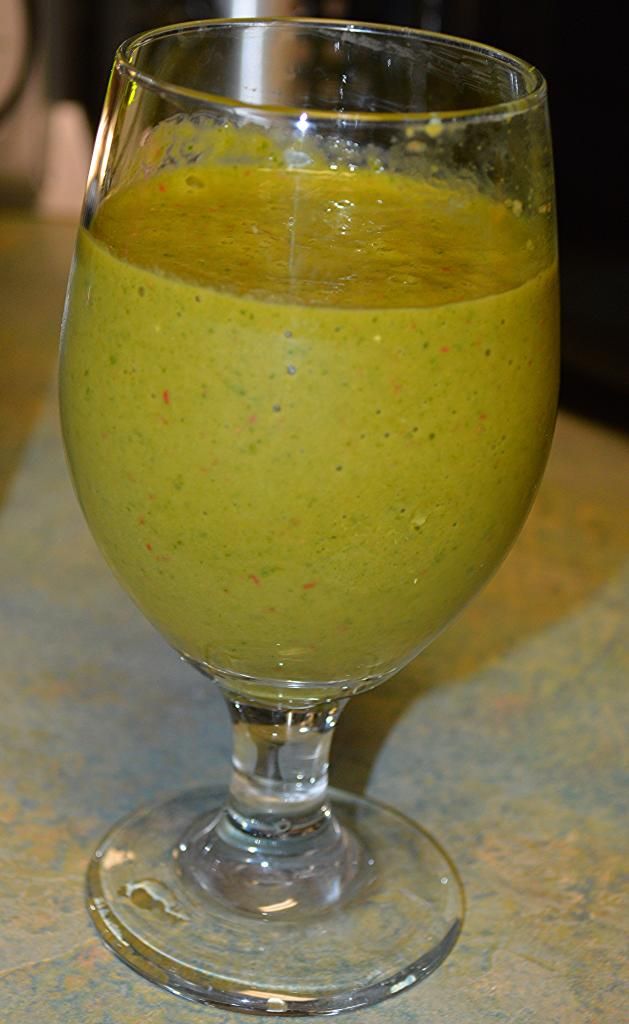 1/3 cup of plain greek yogurt
1/4 cup water
1 TSP honey
Blend away and enjoy! This recipe will yield 2 servings. I refrigerated one and took one with me for my ride to work. It was very good and I felt great knowing I was getting a good portion of my greens and fruit for the day! Try it and let me know what you think!
Thanks so much for stopping by!
Enjoy your nice long Memorial Day Weekend!
XOXO