Hi Dolls!!!


I am a few days late, but I have reached the one year mark since my first blog post!!! I'm excited because it has turned into more than I ever expected it to be and it's all because of you all!!! I'm so humbled by the blog love I've received and I truly enjoy reading every last comment you all make! Thank you!!!


Here is just a little recap of the things I've tried to incorporate into my blog over the last year.


1.) Fashion ofcourse or shall I say my style! Like most girls, playing dress-up is the ultimate past-time!
"Fashion fades, only style remains the same" ~Coco Chanel
2.) Restaurant Reviews: I love eating out with family and friends especially to try new restaurants so I thought this would be a great feature for my blog! I am now the # 8 ranked blog for Urbanspoon Jacksonville!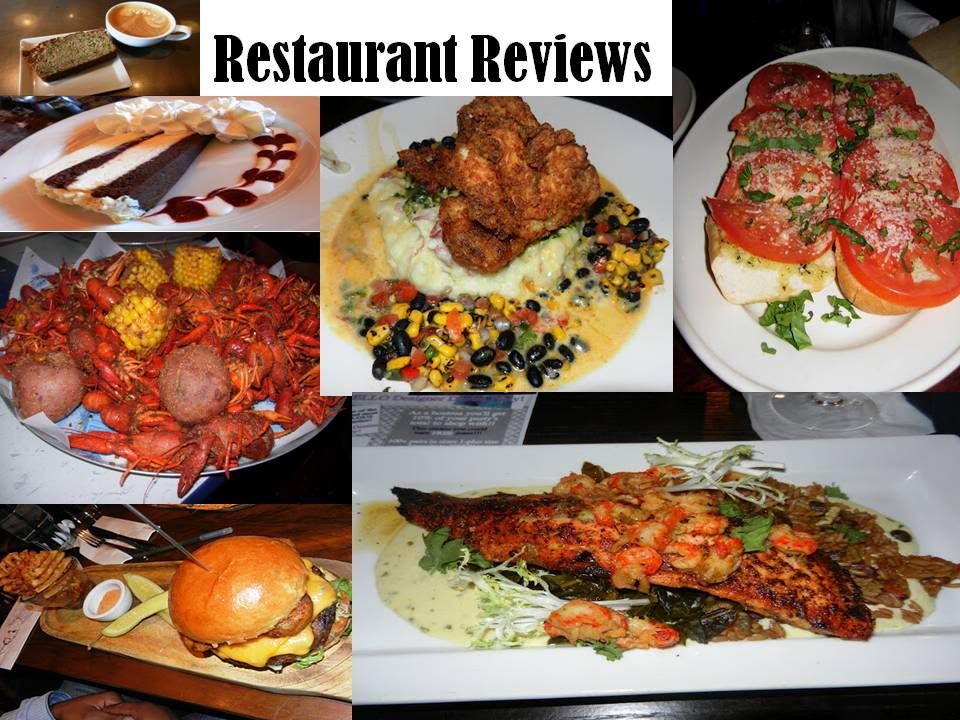 3.) Sunday's Best: The Great Commission as a disciple for Christ (Christian) is to spread the word of God to all nations of the world. Matthew 28:16-20
I feel it would be remiss if I didn't share the word of God that I'm blessed with.
4.) Work OOTD: I enjoy sharing my Teacher Look for the day with you all and some of the quirky things my students say! They do say the darndest things!
5.) Hence the name of my blog, preparing good meals is something I thoroughly enjoy doing….when time permits! I enjoy sharing recipes with you all! Please let me know if you try any and how they turn out!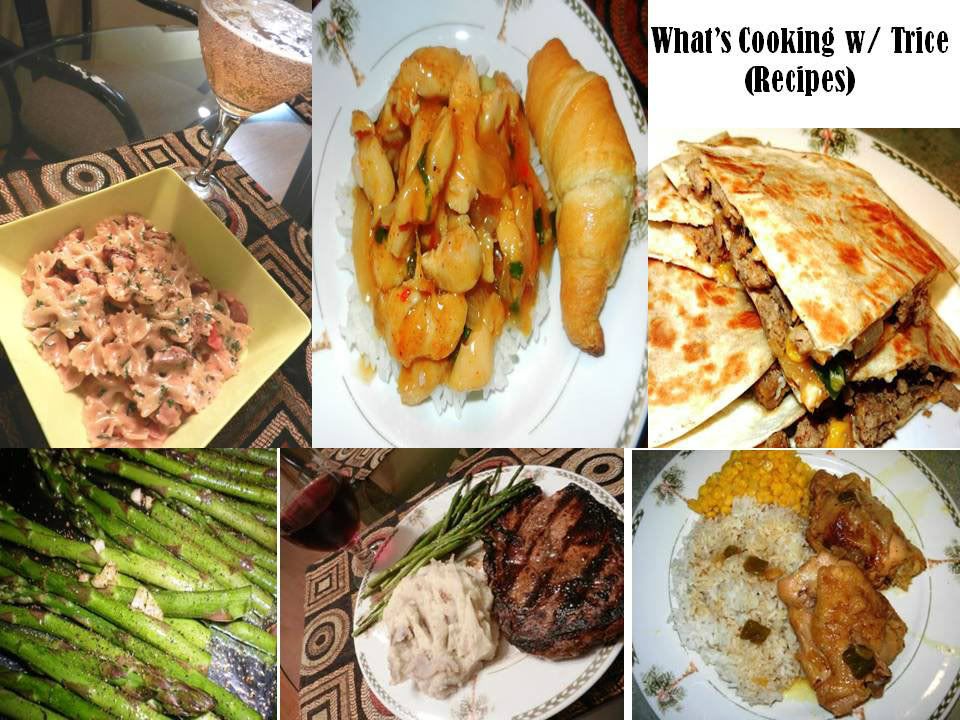 6.) Most of you know that my hair is natural! What this means is the natural texture of my hair is unaltered. No perms, relaxers, etc. Although it is natural, I do enjoy my extensions every now and again but I love the option of being able to do both. When I wear my natural hair this is what it looks like. I like wearing it in a puff ponytail!
Wow! I think I've made my little blog pretty versatile in one year! The ideas are clicking away in my head so I plan on doing a lot more. Stay tuned and as always, thank you so much for taking the time out to read, follow, and comment! Love you guys for that!
Have a great day!
~Trice