Hey Dolls,
I'm back with a quick OOTD! First my apologies for the extra grainy pics. My camera did not want to act right inside the house.
Now that spring has sprung, I all about the light, bright, and pastels. I fell in love with this dress as soon as I laid my eyes on it a few weeks ago at Urban Outfitters!
I loved it even more when I thought about the shoes I recently purchased from ShoeDazzle that would match them perfectly. So the look is matchy-matchy but I loved it and I got loads of compliments so it must have been a good look!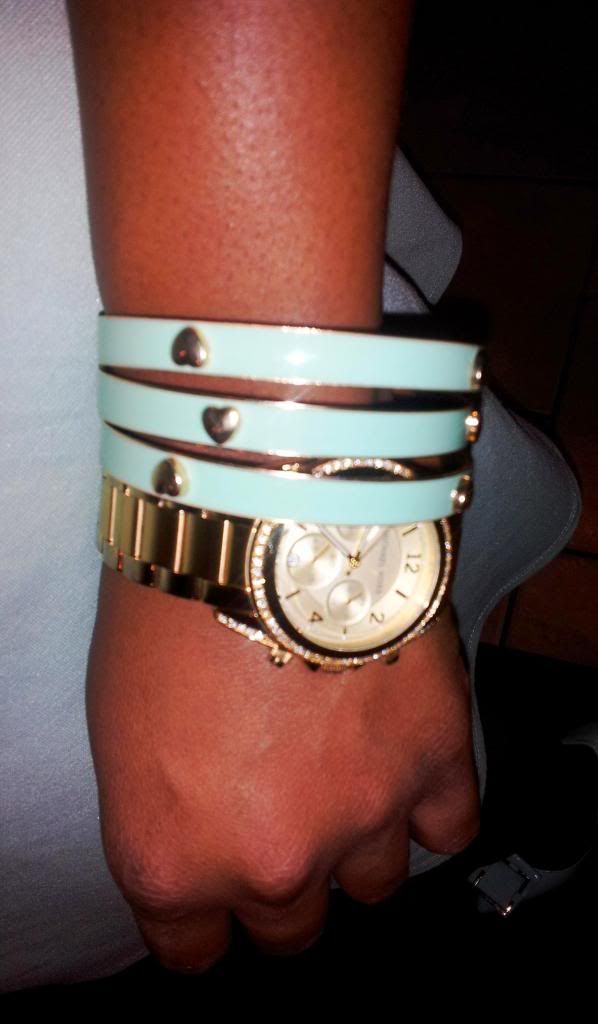 Bracelets: Forever 21
Watch: Michael Kors

How was everyone's Easter? I enjoyed every bit of Resurrection Sunday with my family and I pray all of you did as well. I decided to keep this short and sweet
.
I'll be back very soon!
~Trice