Hi Dolls,

Question: Have you ever had one of those moments where you thought to yourself, "I want a FAT JUICY BURGER and I'm not gonna feel bad about eating it!"……


Well I had one of those moments! LOL!
So I took a trip to The Loop to indulge!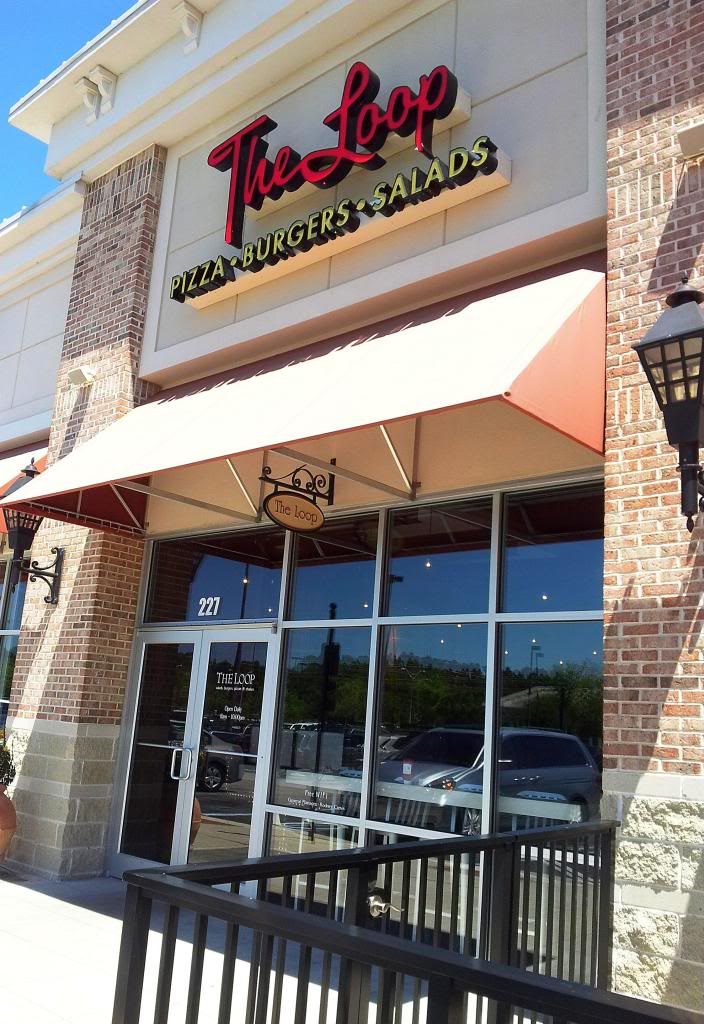 I have never eaten at The Loop but my BF told me they had the best burgers and the next time I wanted one, I had to try one from here, so I did! I love that everything is cooked to order with a "smile" on the side! Cute!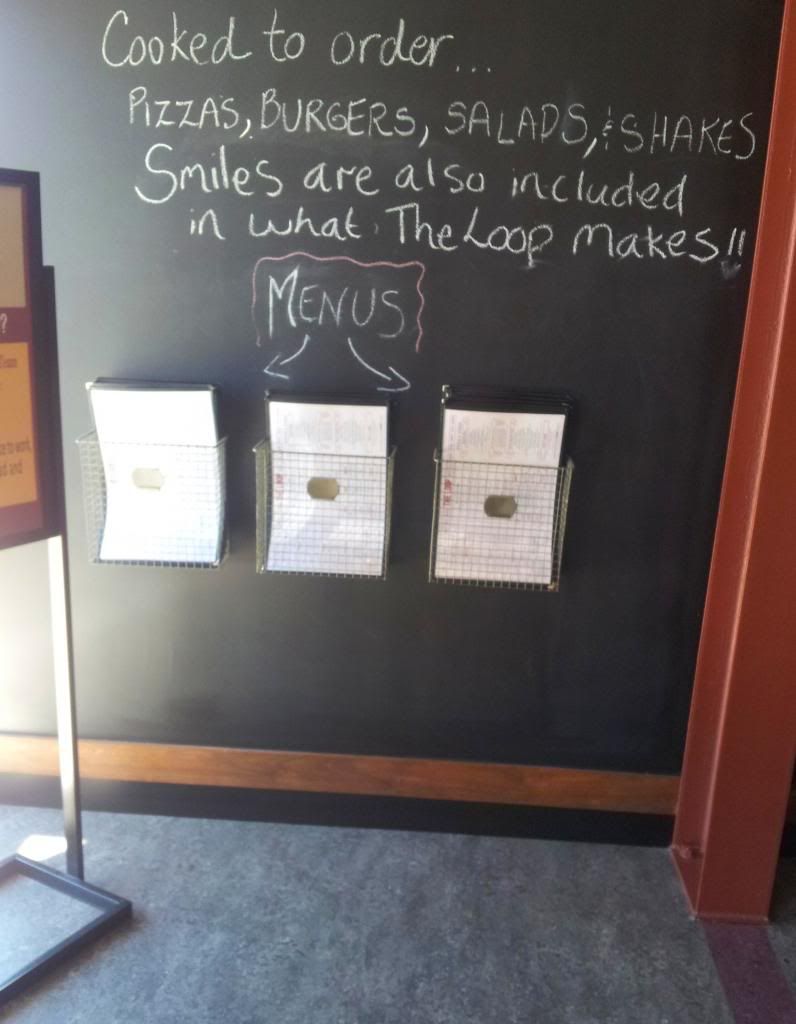 The menu was huge and I saw so many other things that I wanted but decided to stick to what I originally went there for. With that being said, I am certainly going to make a trip back for a pizza pie!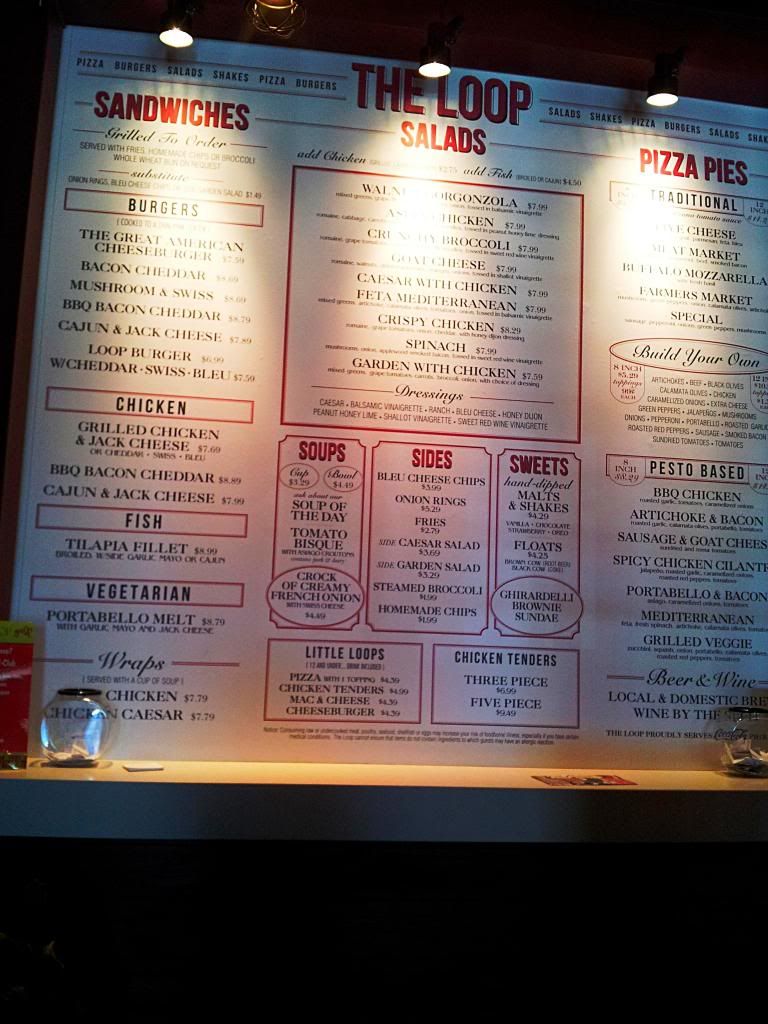 Here is my burger! The BBQ Bacon Cheddar burger and it was finger-licking good! I wasn't crazy about the fries but the burger was on point!! Next time I'll get onion rings.
If you ever have one of my moments of burger withdrawal and you have The Loop in your area, grab one from there you, will not be disappointed!
Be back soon!
~Trice