Hi Lovelies,



Some of you may not know that I wear glasses! Yep, that's right, your girl can't see without corrective lenses. Most of the time I wear contacts but every now and again I have to let my eyes breathe! I was in need of a new pair of glasses so it was perfect timing when I was contacted by GlassesShop.com to review a pair of theirs! I think this was an ideal dress down "Teacher Look" with the eyeglasses, no make-up, and flats! I was still cute though!
(*wink-wink)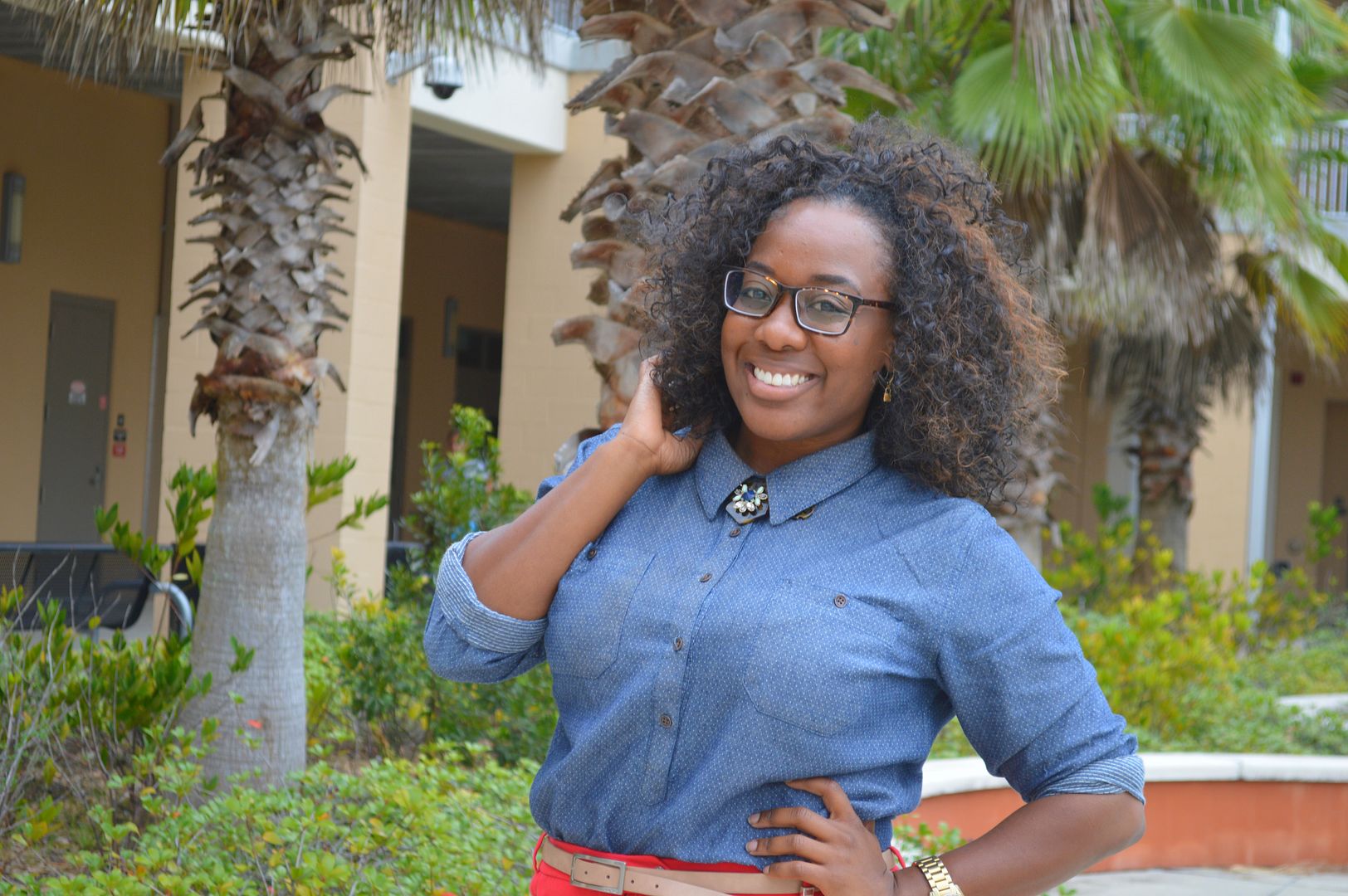 I am pretty impressed with GlassesShop! They have a large variety of stylish and cheap glasses, or shall I say affordable glasses, that are of pretty good quality! Like I mentioned earlier, I was in the market for some new eye wear so I ordered prescription eyeglasses. I thought it would be difficult to order glasses online with the prescription but it was really easy and they had my new glasses to me within a reasonable time frame!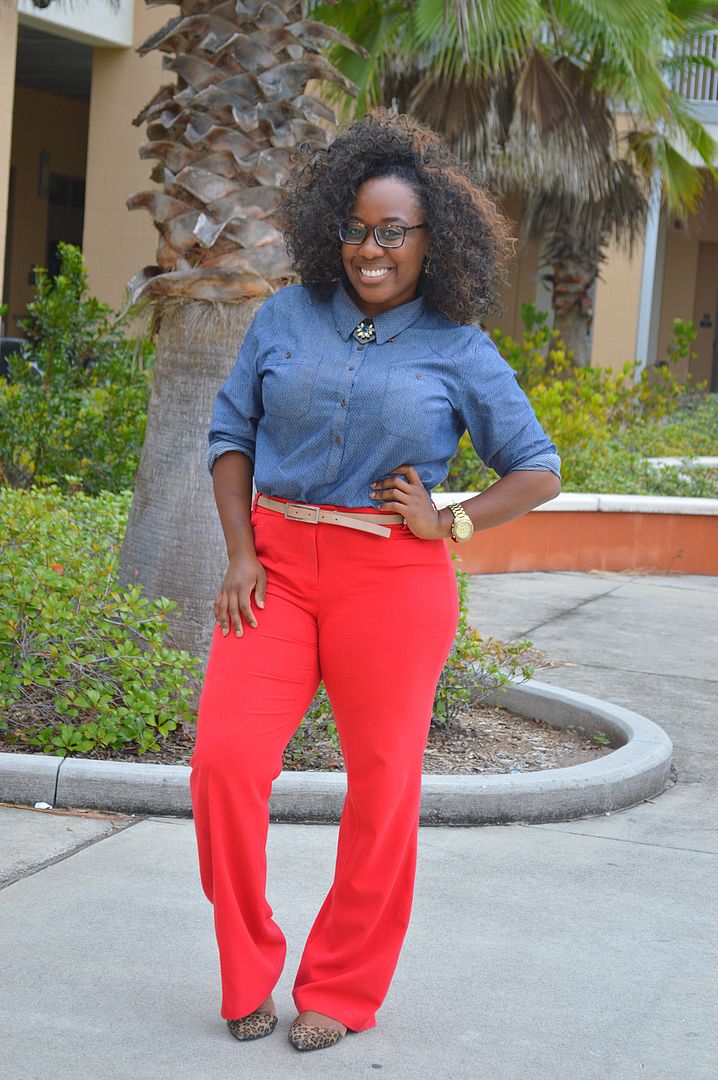 There were so many different frames to choose from but I was happy with the ones I picked because helllooooo…who doesn't love tortoise shell?!?!? These are the Desan Rectangle frames. They also have prescription sunglasses as an option as well! This may be my next purchase because even though it's officially fall, the sun is still showing up stronger than ever, here in "Sunny Florida"!
Glasses Shop is currently having a big campaign where you get your FIRST PAIR of GLASSES for FREE!!! Now, you all know I love free!!! So all new customers can have a pair of free glasses with the exception of shipping and handling.
I've got one more bonus for my fabulous readers who may be looking for a new pair of eye wear! If you use the coupon code GSHOT50 at check out, you can have 50% off on eyeglasses and sunglasses with free lenses! What a way to save a little money on a stylishly fab new pair of frames!
So, what do you all think about my new glasses?!?!
Thanks so much for stopping by!
XOXO
Disclaimer: I received this product courtesy of GlassesShop.com for review. However, my opinions were my own and 100% honest and unbiased.